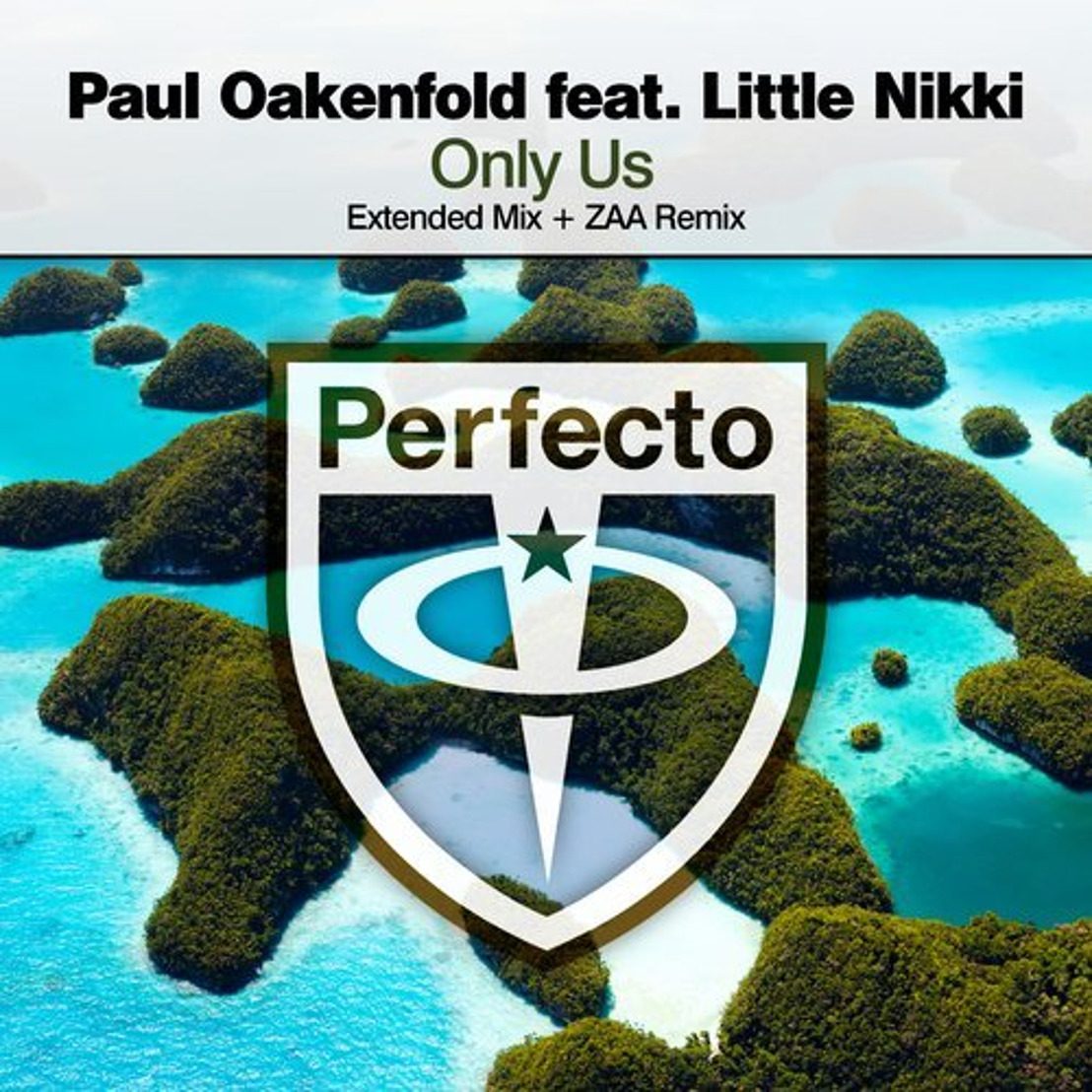 Paul Oakenfold Releases "Only Us" Featuring Little Nikki
Out Now on Perfecto
Monday, July 2, 2018 — On the heels of his latest single "Love Escape," legendary DJ/producer Paul Oakenfold returns with "Only Us " featuring London songstress Little Nikki, out now on Perfecto.
Primed to be a Summer anthem, the euphoric single will have the masses dancing in ecstasy at festivals across the globe. Nikki instantly uses her charismatic attitude with an infectious melody and unmatched vocal cords.
The globe-trotting Oakenfold is currently amidst his World Cup 2018 run in Moscow Russia. Though it may seem like an exotic location to most, fans of Paul understand that this is just one of the many adventures that he has dreamt up in his wildly creative mind.
In the summer of 1988, Oakenfold and 3 of his best mates named the infamous 4 when on a truly a once in a lifetime adventure in Ibiza that is now known as the Second Summer of Love and is being actively celebrated 30 years later. This epic trip created an unmatched culture among clubs and raves which ultimately turned into the festival culture as we know it today. To commemorate this moment in history, Paul will be releasing the Second Summer of Love Compilation in July.
Listen to "Only Us"
https://perfecto.choons.at/onlyus