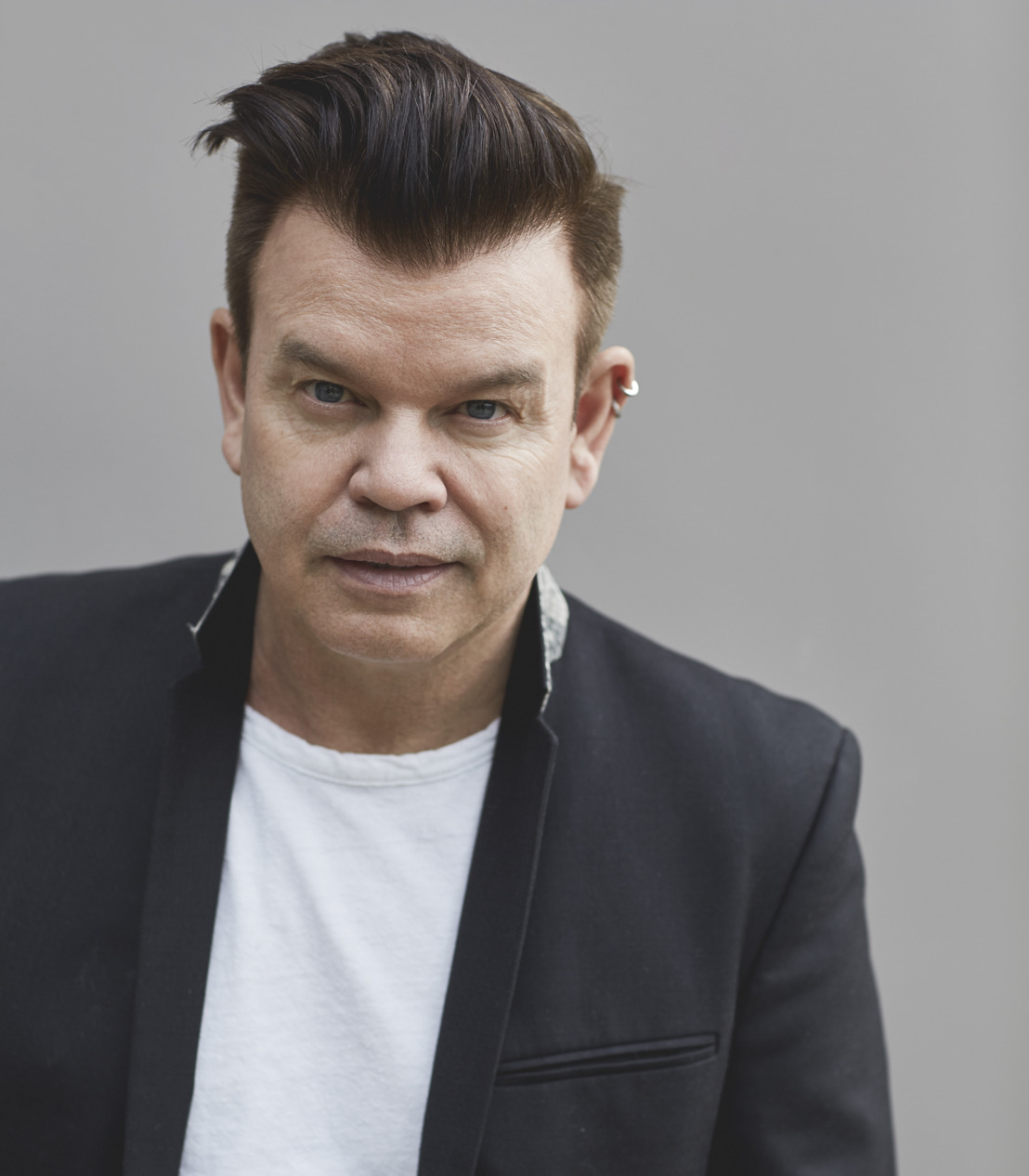 Paul Oakenfold Named Soccer Aid to Unicef Advisor
Most Influential DJ of All Time, British Humanitarian Award Recipient, Legend Award and more
Monday, January 14, 2019 — When Unicef says Soccer Aid is like no other game of football, they really mean it. For over 12 years, the world's leading humanitarian organization has raised more than $30 Million for children that provides life-saving food, vaccines, clean water and protection from violence to millions of children around the world.
Because of his incredible support for Soccer Aid for Unicef in 2018, which raised 6.7 million, to help transform these lives, legendary DJ Paul Oakenfold has been named to the advisory board. 2019's match will take place in June at the Stamford Bridge who hosts the mighty Chelsea F.C.
"It's a great honour to be named an advisor for Soccer Aid. I have been a fan and supporter of everything that Soccer Aid for Unicef does. I look forward to working with them and continuing the amazing humanitarian work." - Paul Oakenfold
Paul's Role at Soccer Aid Productions will call on his advice and support to engage in key aspects of the 2019 campaign including talent for the halftime performance as well as linking to potential commercial partners to help raise everlasting funds for children.
With all of his dedication to social issues around the world and being an immense countryman, there is no wonder why Paul was presented the Humanitarian Cultural Award from the British Ambassador in Washington, DC. Oakenfold was also the recipient of the Legend Award from DMP and the iHeart Remix Top 30 which recognizes and celebrates leading talent in the fields of pop music production, spotlighting remix producers from North America and around the world
Named The Most Influential DJ of All Time, by one of Britain's top newspapers The Evening Standard, Paul Oakenfold continues to do just that. In 2018 alone, Oakenfold was one of the Top searched Electronic artists on Google and became the first ever artist to perform at Stonehenge which was introduced by Alon Shulman, a Special Advisor to English Heritage has over 400 properties in its portfolio including Stonehenge, Osborne House, Hadrian's Wall, Wellington Arch, Battle Abbey, and Dover Castle.
On January 25th, Paul will release his genre-defying set from Stonehenge adding to his collection of breathtaking DJ Booths like Mt. Everest Basecamp DJ Set. Showing no signs of slowing down Paul released a 30 year anniversary Second Summer of Love Acid Mix which peaked at #3 on BBC's Top 40 Album Chart and is now celebrating Planet Perfecto Radio with 24 Million passionate dance listeners.